About
We Are
Affinity Interactive
With Affinity's leading regional casinos in Nevada, Missouri and Iowa, and Sports Information Group's advanced technology, digital and media platforms, online betting presence, and nearly one million combined customers, Affinity Interactive is creating a leader in today's gaming industry with a world class digital offering with significant growth opportunities.
Years of Leading Sports Data
States with Online Wagering
Team
Leadership
Team
Meet our team.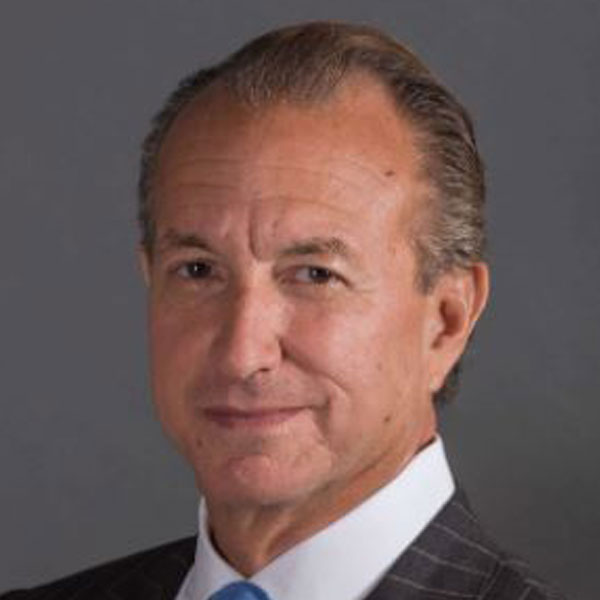 James J. Zenni Jr.
Director of the Board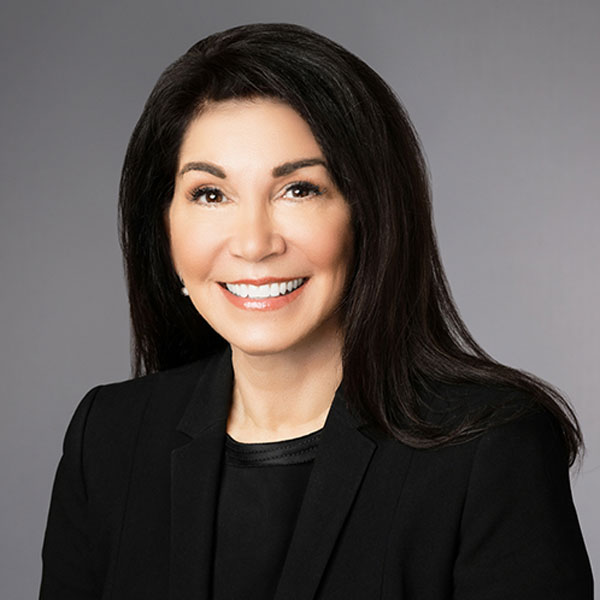 Mary Beth Higgins
Chief Executive Officer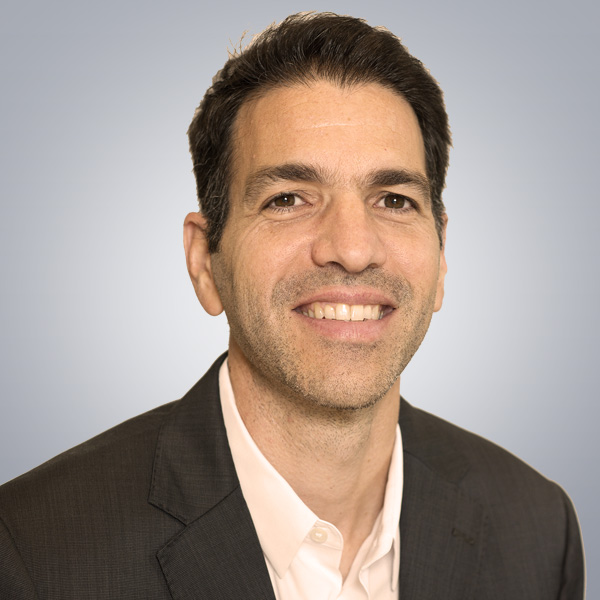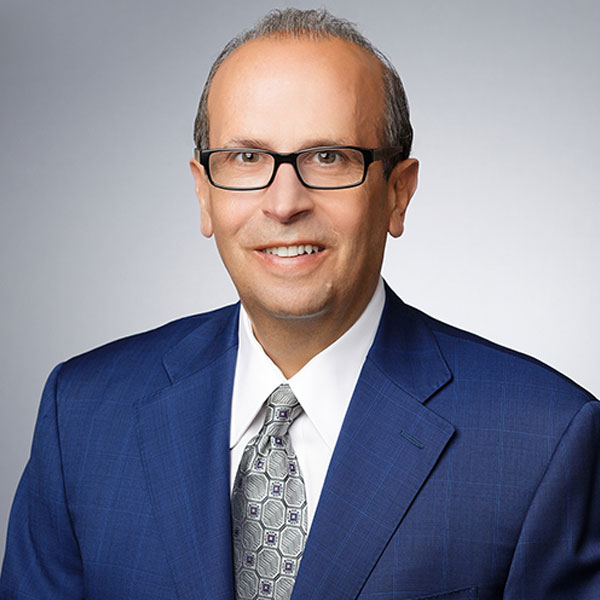 Eric Fiocco
Senior VP, COO & CMO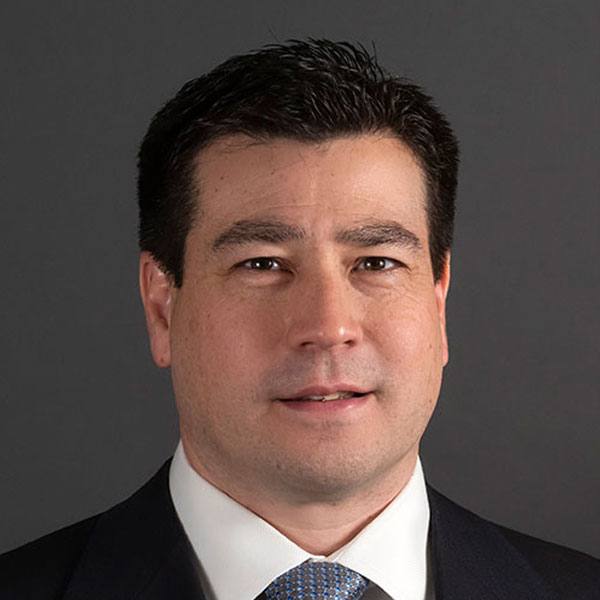 Contact
Get In Touch With Us
Please reach out with any questions you may have.
Address
3755 Breakthrough Way #300,
Las vegas, NV 89135
Email Us
Working Hours
Mon - Fri:
9AM to 5PM PST